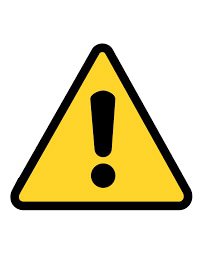 Our goal at canadiannodeposits.com is to provide our readers with the latest information on online gambling sites and casino bonus codes. We are not an online casino and as such, we do not accept wagers on games. Instead, we provide you with information on licensed Canadian and offshore casinos that offer real money gambling services.
The content published on this site is meant to entertain and most importantly, help you make informed decisions if you wish to play casino games online. However, we cannot guarantee the accuracy of the information at all times since the bonus offers change from time to time. As such, we are not responsible for the reliability of any bonuses listed here. Feel free to contact us in case you notice any inconsistencies in the information.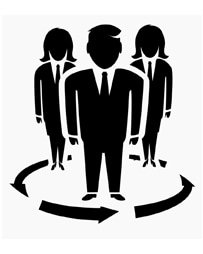 canadiannodeposits.com features links to third party websites. Kindly note that the logos and brand names listed on the website are in no way associated with us. Any real money transactions between our readers and these sites take place on third-party companies' websites. We are, therefore, not liable for any losses incurred as a result of using these sites.
The use of this website is prohibited to persons under the age of 18, and our readers are responsible for abiding by the applicable legal gambling laws in their jurisdictions.